Poem or Report About Pigs

Choose one of the following activities: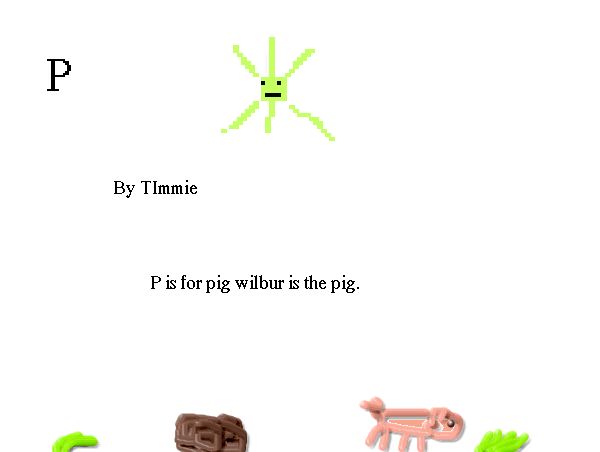 Click on the following website to read information about pigs.
Pig information - Click on the name of a pig and see a picture and read about it.

All About Farm Animals - Information about all farm animals

Sam's Farm Site - A cute site about life on a farm. This page describes pigs.
Write a three paragraph report on pigs. Include a beginning, a middle and an ending.
Use capital letters and periods in the correct places.
*OR*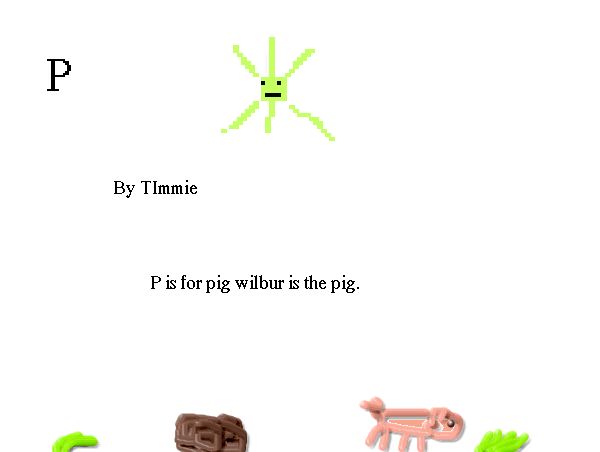 Click on this link with DOG poems. Read the different kinds of poems.
Then write your own poem about a pig.

Back to Charlotte's Web